It's that time of the month again… join us in celebrating 3 employee anniversaries this month!
Not only is our team full of IT Professionals, it's also full of hard-working and sincere people who are dedicated to helping our clients reach their fullest potential.
In honor of their anniversaries, we wanted to take some time to say 'thank you' to this crew – we appreciate them all! You can learn more about each of these team members.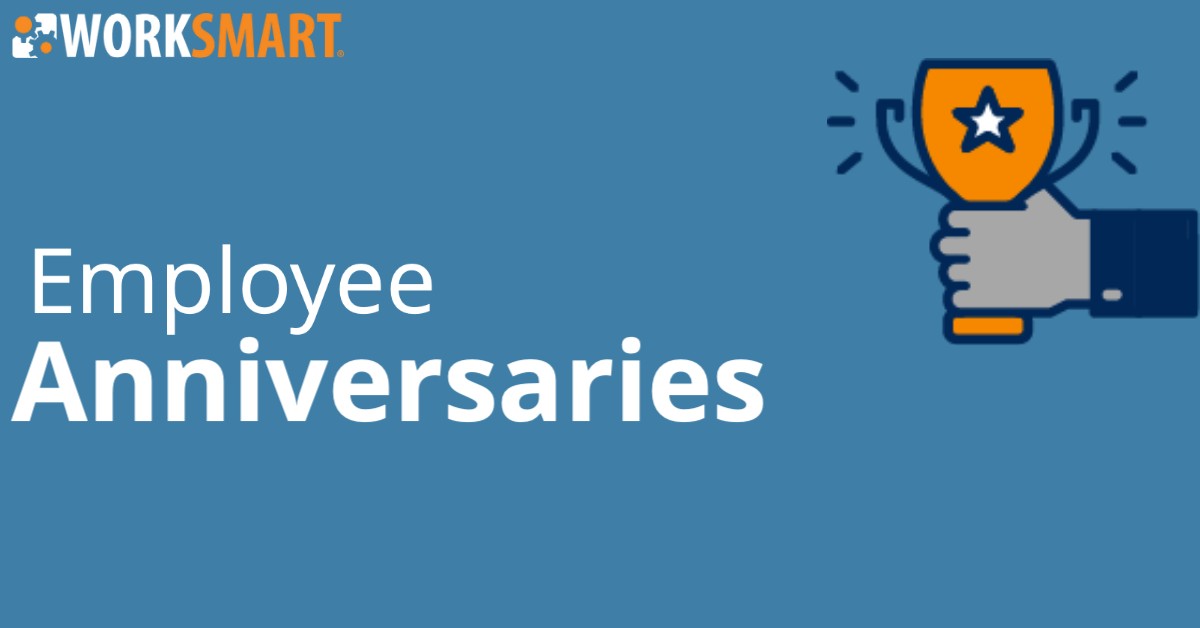 ---
Courtney, Senior Account Manager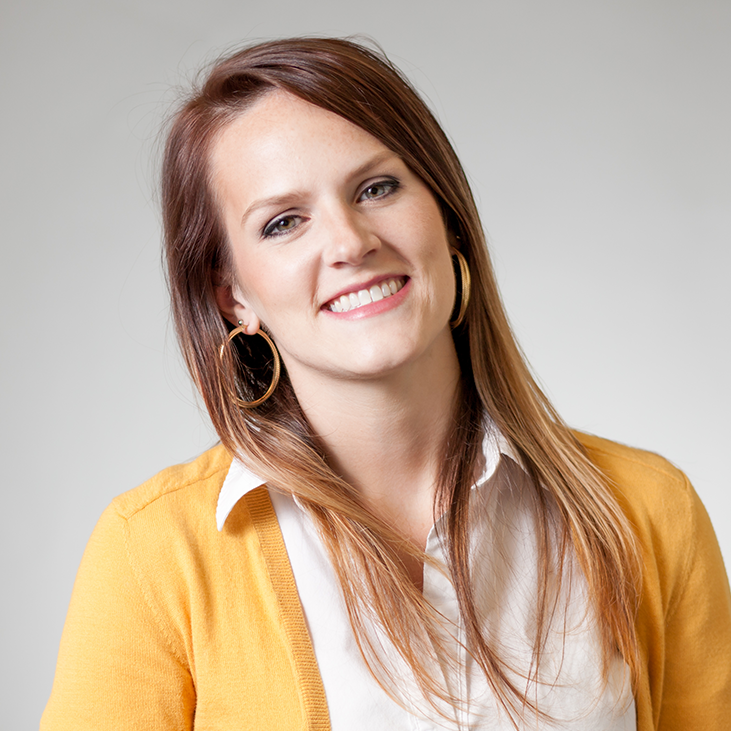 Courtney is a Senior Account Manager and has been a part of our team for 7 years now.
Courtney is a dependable Team Lead and is always willing to give a helping hand when needed.
She genuinely embodies WorkSmart's core values as seen by this quote from her manager:
"If there was only one thing I could say about Courtney's contributions over the past few years, it would have to be her dedication to always doing the right thing, both for clients and for WorkSmart. #DoTheRightThing"
We appreciate you and all that you do, Courtney. Congratulations on the milestone!
---
Jeremy, Technical Support Rep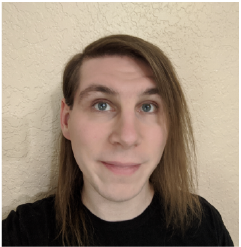 Jeremy is a Technical Support Representative and has been a part of our team for 1 year now.
Jeremy continuously puts his clients needs first to keep everything running smoothly. His work ethic is evident by the shout-out from a client below:
"Jeremy has been very helpful and is easy to work with. He's patient and listens well which makes problem resolution much easier. Such a good experience!"
Congratulations on the anniversary, Jeremy! We are thankful you are part of our team.
---
Alex, Consultant, Projects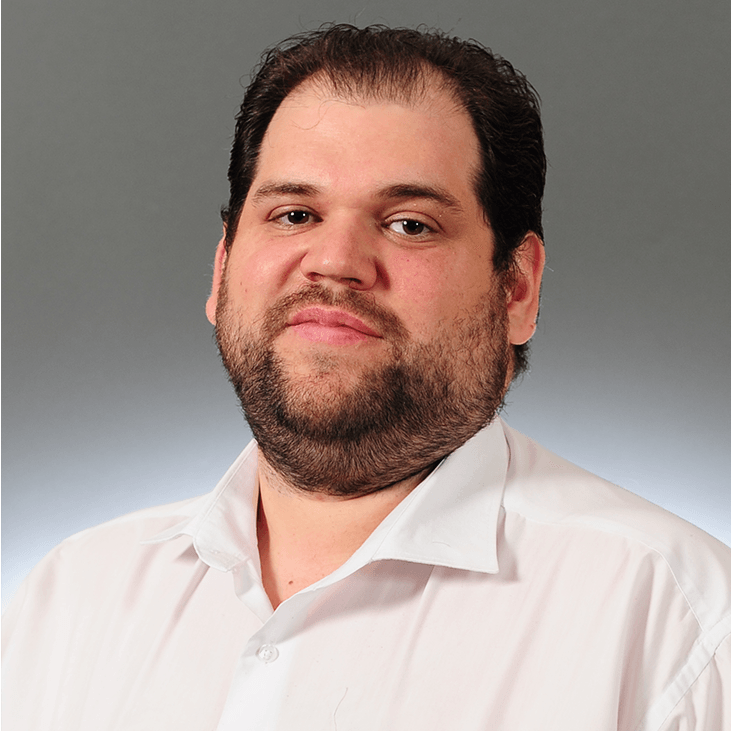 Alex is a Project Consultant and has been a part of our team for 2 years now.
Alex is a dependable asset to our team as he continuously provides his insight and knowledge, whether it be to clients or fellow team members.
He has repeatedly been recognized for his professionalism, helpfulness, and team-minded approach to solving issues – helping clients to reach their fullest potential.
Big congratulations on the milestone, Alex – we appreciate you!