Stay Safe by Making IT Security a Priority
Cybersecurity is a priority for businesses of all sizes. We'll help you take the right approach to cybersecurity so you can protect your business—and your customers—from cyber-attacks.
NO Single TOOL ENSURES COMPLETE PROTECTION
Your cybersecurity strategy should include ways to identify, protect, detect, respond to, and recover from cyber-threats. Whether it's using best-in-class security tools or setting up IT policies, WorkSmart's  Cybersecurity Services help you tackle it all.
THE RIGHT APPROACH TO CYBERSECURITY
Our enhanced security plans combine the right mix of tools, people, and processes. With threats getting smarter, your security plan should, too.
Identify
Get a better understanding of your risks based on your data and systems.
Protect
Protect your data from threats with the right security tools and IT policies based on your risk.
Detect
Look for potential threats within your infrastructure and investigate if further action is required.
Respond
Take action to stop cyber-attacks to prevent (or limit) damage to your infrastructure and your businesses reputation.
Recover
Return your business to normal operations after a security incident.
THE RIGHT SOLUTIONS THAT KEEP YOUR BUSINESS SAFE
It can be hard to know which tools will be the most effective for your needs. Using our experience with small businesses, we'll help you choose the right tools for your risks and budget. Our standard offerings include:
Endpoint security like malware/ransomware protection, password management, and email security.
Information security or data protection measures like device encryption and
multi-factor authentication
End-user security awareness training to keep security top of mind—one of the best defenses against phishing and ransomware attacks
Managed firewall to stop threats from entering or spreading across your network
Vulnerability and penetration tests to confirm network security
Real-time Detection and Protection
If a threat gets past your standard cyber defenses, a quick response is critical. Our SOC as a Service (Security Operations Center) constantly looks at your systems for any threats in order to quickly stop them and prevent damage.
SECURITY POLICY MANAGEMENT SERVICEs
Your security policies help define the strategy for protecting your organization -and customers- from cyber threats. With our security policy management services, we can help ensure you have the right policies and training to stay protected.
Be Prepared with Backups
Reliable backups get your business back up after a cyber attack. Learn more about our backup solutions.
TESTIMONIALS
WHAT OUR CLIENTS SAY ABOUT US
Slide
"I'm incredibly impressed by the communication and proactive service we're receiving from every team member. The difference between WorkSmart and our past IT service providers is incomparable..."

Carole
Controller
Slide
"We love working with the support team at WorkSmart. They respond quickly and do anything necessary to help with our request."

Dena
Operations Coordinator
Slide
"WorkSmart has been my "go-to" IT resource for more years than I remember. The service has been exceptional from the very first day we signed on with the company. I've been so impressed with each and every individual you sent over to our facility, or I worked with by phone. Each one has taught me more and more about the changing IT environment, how to troubleshoot various problems, set up equipment, and so much more. "

Geri
Executive Assistant
Slide
"Whether remotely or in person, WorkSmart always responds super-quickly to our requests for HELP! It's obvious that you understand how hard it is to conduct business when a system is down, or even one computer, as was the case this morning. Marco has come to our rescue before, and I/we are so very appreciative of him ... and you all! THANK YOU!!! "

Kelly
Administrative Assistant
Slide
"I like everyone I deal with at WorkSmart. They are always kind (especially when I'm stressing) and fast!."

Sandra
Legal Assistant
Slide
"I truly need your support, and your support has never failed to be outstanding; thanks to all staff members for your exceptional support."

Ann
Project Development Assistant
AWARDS & ACCOLADES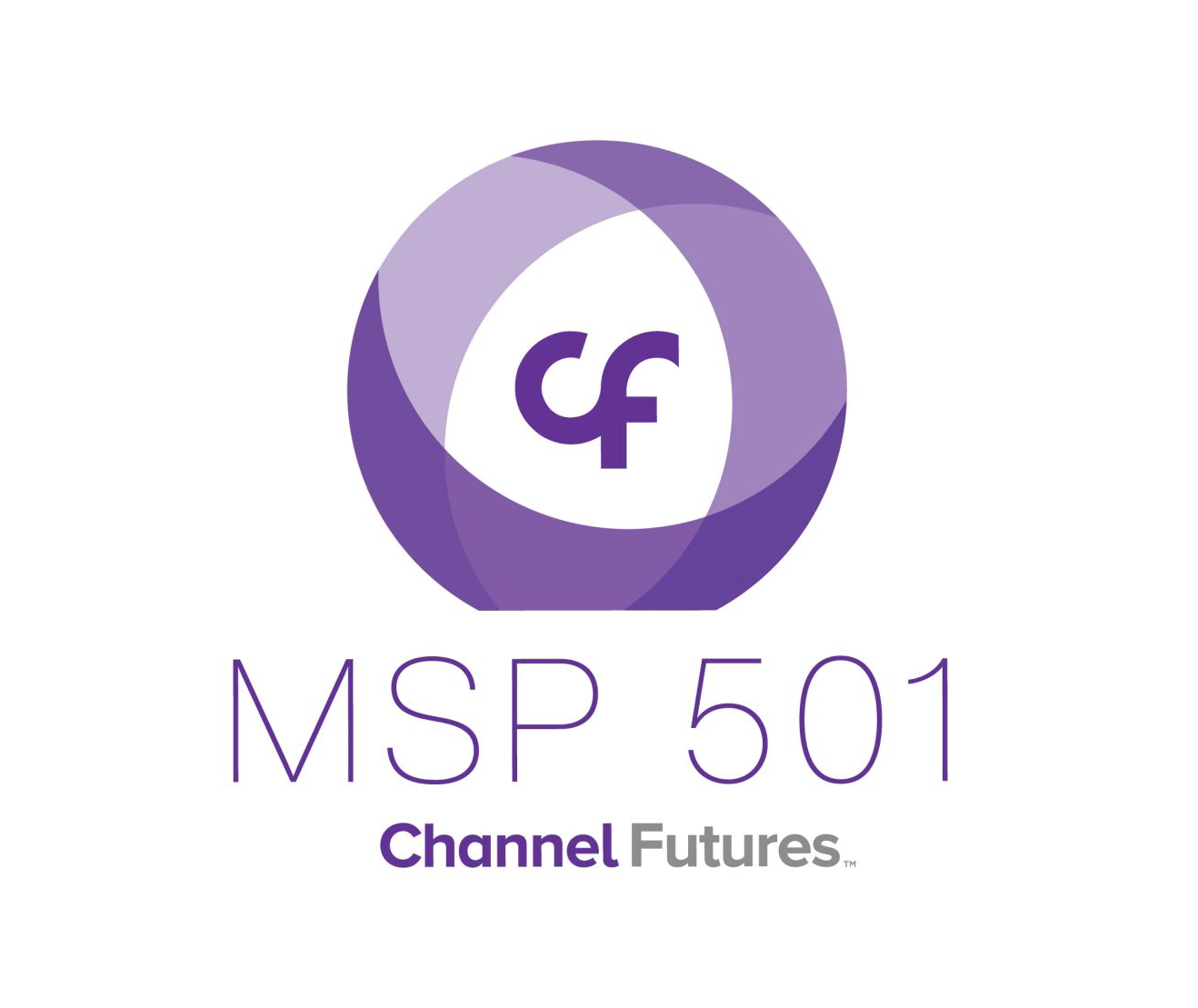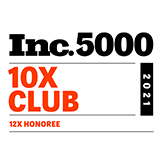 LET'S GET STARTED!
Talk to a Senior Business Advisor today to learn more about what WorkSmart can bring to your business.
Schedule Your Free Consultation