BOOST YOUR IN-HOUSE IT TEAM WITH CO-MANAGED IT SERVICES
WorkSmart's co-managed IT services offering is not an either/or decision. Co-Managed IT services offer extra hands to help your IT team scale as your business grows.
CoPilot is a cost-effective way to add to your IT team without the hassle of changing your technology support model. You'll partner with our team to customize a plan that best suits your needs.Plus, your team will maintain control with access to best-in-class tools and real-time reporting.
ADD WORKSMART TO YOUR TEAM FOR A FLAT MONTHLY FEE
24×7 Helpdesk
With WorkSmart behind you, you'll have responsive support when you need it. That includes weekends and holidays
Cybersecurity Services
WorkSmart's solutions and policy planning help ensure your critical data is protected.
Remote Monitoring and Management
We keep the systems up and running so you can focus on business-critical support.
IT Strategy
We partner with you to develop an IT roadmap that supports your business goals.
Fully Managed Backup and Recovery
We offer options to keep you running, as well as help you prepare to be covered in the event of a disaster.
Upgrades and Implementation
WorkSmart's consultants help plan and execute projects to relieve any stressed resources.
TESTIMONIALS
WHAT OUR CLIENTS SAY ABOUT US
Slide
"I'm incredibly impressed by the communication and proactive service we're receiving from every team member. The difference between WorkSmart and our past IT service providers is incomparable..."

Carole
Controller
Slide
"We love working with the support team at WorkSmart. They respond quickly and do anything necessary to help with our request."

Dena
Operations Coordinator
Slide
"WorkSmart has been my "go-to" IT resource for more years than I remember. The service has been exceptional from the very first day we signed on with the company. I've been so impressed with each and every individual you sent over to our facility, or I worked with by phone. Each one has taught me more and more about the changing IT environment, how to troubleshoot various problems, set up equipment, and so much more. "

Geri
Executive Assistant
Slide
"Whether remotely or in person, WorkSmart always responds super-quickly to our requests for HELP! It's obvious that you understand how hard it is to conduct business when a system is down, or even one computer, as was the case this morning. Marco has come to our rescue before, and I/we are so very appreciative of him ... and you all! THANK YOU!!! "

Kelly
Administrative Assistant
Slide
"I like everyone I deal with at WorkSmart. They are always kind (especially when I'm stressing) and fast!."

Sandra
Legal Assistant
Slide
"I truly need your support, and your support has never failed to be outstanding; thanks to all staff members for your exceptional support."

Ann
Project Development Assistant
AWARDS & ACCOLADES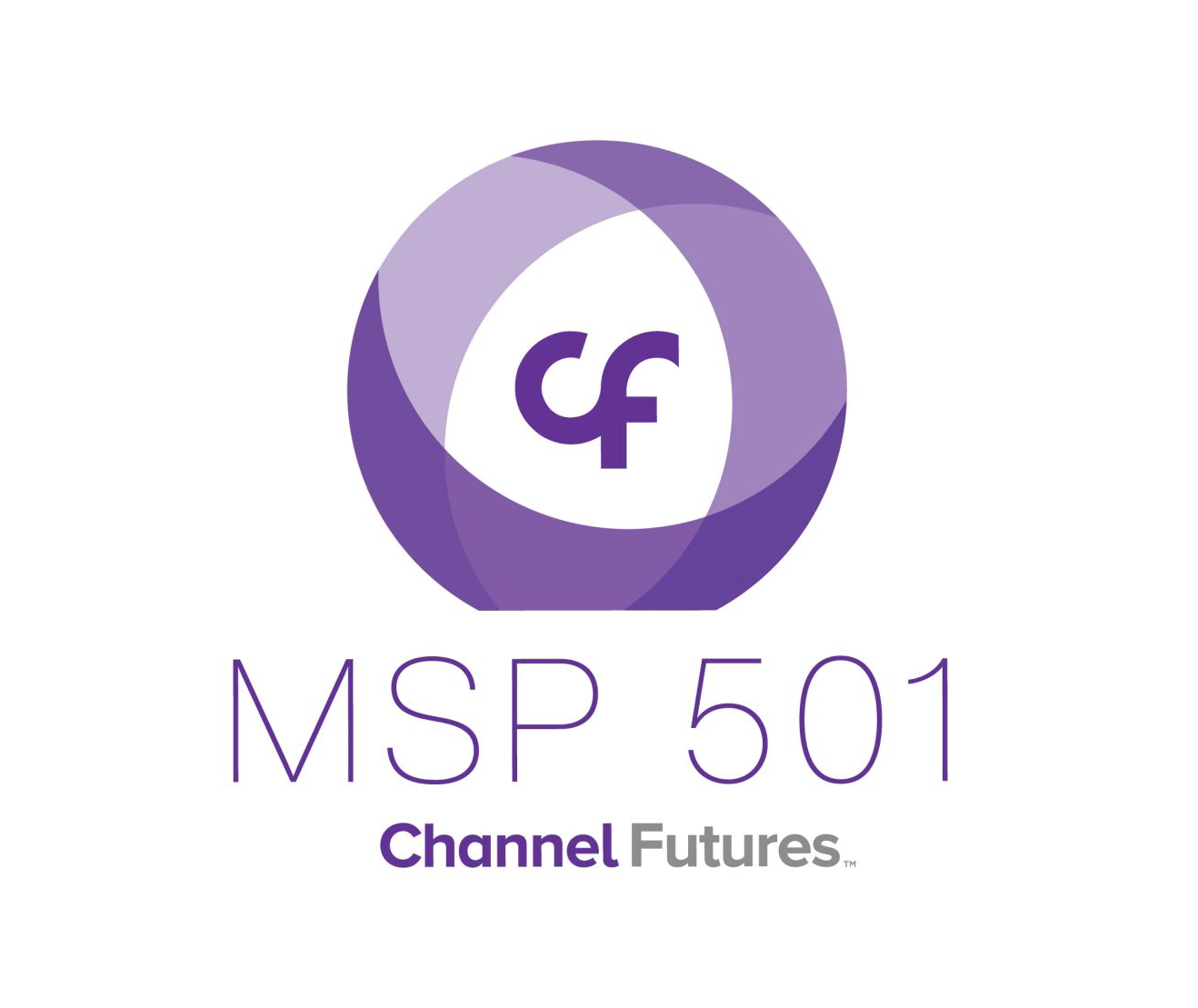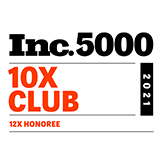 LET'S GET STARTED!
Talk to a Senior Business Advisor today to learn more about what WorkSmart can bring to your business.
Schedule Your Free Consultation