Make your technology support your business
Now it's time to raise the bar and make IT an advantage for your organization to drive value, eliminate risk, and increase productivity. That's why we make IT strategy a part of your service plan.
Our Service Delivery Team partners with you to understand your business and provide guidance on how to use technology to achieve your goals. You gain the strategic expertise of a well-developed internal IT team without the cost of one.
Our IT Strategy and Planning Services
Our IT strategy and planning services are flexible so they support your business needs as they grow. We make sure existing tools work well and add the right value. We look for opportunities to strengthen security and prioritize data protection.
During regular IT strategy meetings, our Account Managers get to know your business goals.
Together with the Service Manager and Consultants, we'll create a technology plan to guide decisions about IT.
It's not a one-time effort. We'll meet on a regular basis to review and refresh your IT strategy.
We have the details covered
Our teams can take on projects big and small so your team can stay focused on your business. Some of the projects we're well-equipped to tackle include:
Upgrading the infrastructure in your office, from building networks to refreshing your computers
Moving email to Microsoft 365
Building flexibility with Azure's Infrastructure-as-a-Service (IaaS) offerings
Deployment of Microsoft 365 services
Replacing the phone system in your office with hosted voice (or VoIP) solutions
Finding the right internet connection for the right price and reliability
Coordinating your office move with our Corporate Relocation Services
TESTIMONIALS
WHAT OUR CLIENTS SAY ABOUT US
Slide
"I'm incredibly impressed by the communication and proactive service we're receiving from every team member. The difference between WorkSmart and our past IT service providers is incomparable..."

Carole
Controller
Slide
"We love working with the support team at WorkSmart. They respond quickly and do anything necessary to help with our request."

Dena
Operations Coordinator
Slide
"WorkSmart has been my "go-to" IT resource for more years than I remember. The service has been exceptional from the very first day we signed on with the company. I've been so impressed with each and every individual you sent over to our facility, or I worked with by phone. Each one has taught me more and more about the changing IT environment, how to troubleshoot various problems, set up equipment, and so much more. "

Geri
Executive Assistant
Slide
"Whether remotely or in person, WorkSmart always responds super-quickly to our requests for HELP! It's obvious that you understand how hard it is to conduct business when a system is down, or even one computer, as was the case this morning. Marco has come to our rescue before, and I/we are so very appreciative of him ... and you all! THANK YOU!!! "

Kelly
Administrative Assistant
Slide
"I like everyone I deal with at WorkSmart. They are always kind (especially when I'm stressing) and fast!."

Sandra
Legal Assistant
Slide
"I truly need your support, and your support has never failed to be outstanding; thanks to all staff members for your exceptional support."

Ann
Project Development Assistant
AWARDS & ACCOLADES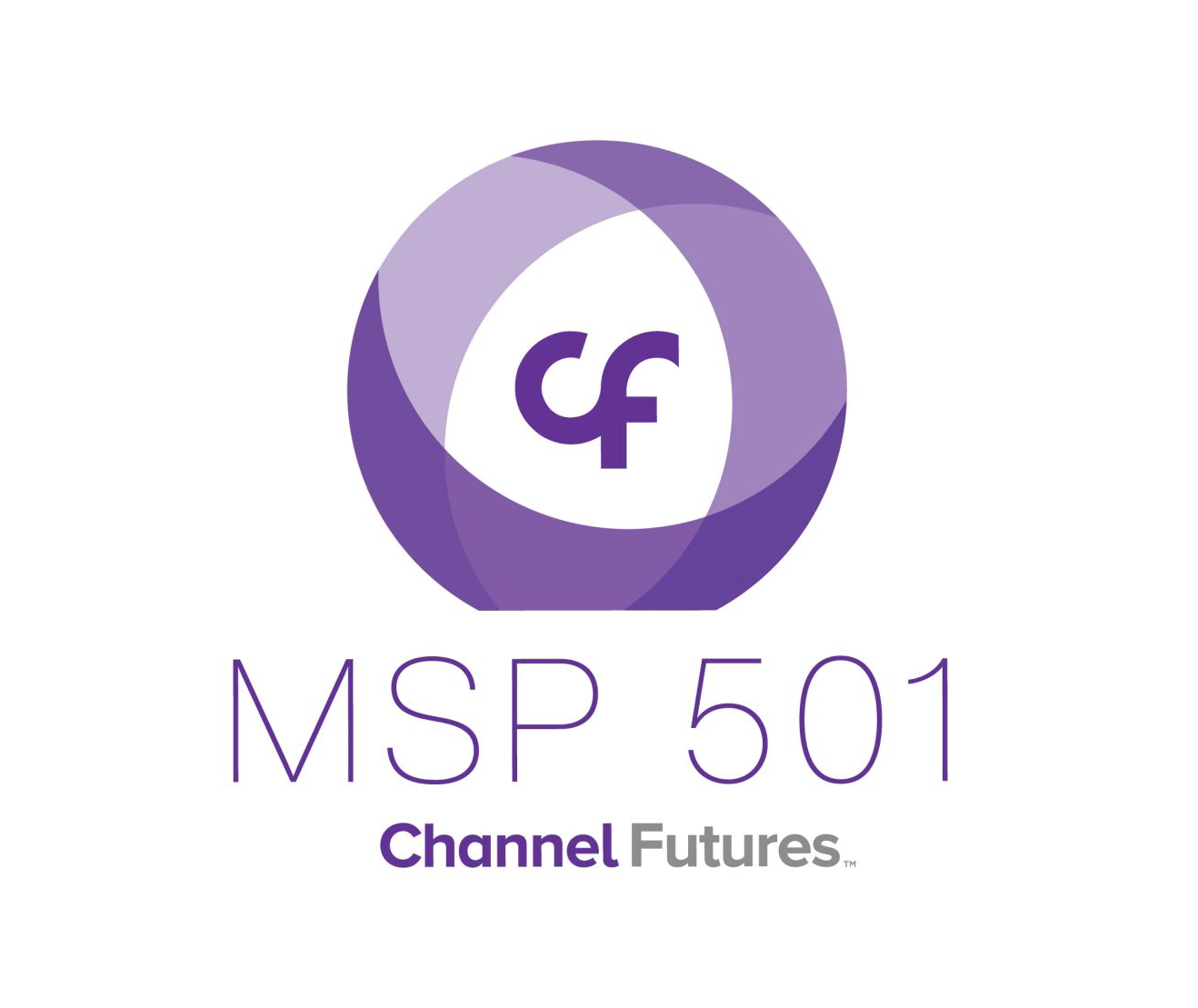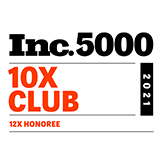 LET'S GET STARTED!
Talk to a Senior Business Advisor today to learn more about what WorkSmart can bring to your business.
Schedule Your Free Consultation