Backup. Recover. Relax.
Data loss happens. We work hard to protect your organization from losing data, but when human error is the #1 cause of data-loss events, it's hard to avoid. If you've ever lost data, you know firsthand how important it is to have a reliable backup and disaster recovery solution. The right backup solutions will help you worry less and stay productive in case of a problem.
RIGHT TECHNOLOGIES TO REDUCE RISKS UNIQUE TO YOUR BUSINESS
Your data may be on-premise or in the cloud. No matter where it is, back it up!
We offer a backup and disaster recovery solution for the servers in your office and cloud backup services for individual desktops and data already in the cloud (like Microsoft 365).
Backup for servers
DataVault protects your server, whether it's in your office or in the Azure cloud. It makes sure the server and your organization's data are accessible in case of a failure, accident, or malicious attack (like a virus or ransomware).
For a monthly fee, DataVault provides:
Frequent backups:
Your data changes often. We'll perform backups throughout the day to make sure we keep up with the changes. Plus, the backups will be automatic to make sure the job gets done without any thought.
Fast Restore:
For physical servers in your office or at the datacenter, WorkSmart will provide the hardware to help restore quickly. Having the backups on site allows for the fastest access to your data.
Business Continuity:
The images from the backup can be used to keep your business running, whether the issue is failed equipment or a disaster.
Reliability:
We'll take care of monitoring for any issues and testing the ability to recover data if ever needed.
Disaster Protection:
You don't have to be afraid of disaster if you have a plan and understand the risk. With DataVault, you'll have a copy of backups stored in the cloud.
Cloud-based backup Solutions
Cloud data backup for your computers.
DataSafe protects all laptops, desktops, and mobile devices. It is an easy, automatic cloud backup solution for desktops. DataSafe is great for executives who keep files locally on workstations for privacy or for anyone who works remotely.
Cloud-to-Cloud Backup for Office 365
Office 365 Cloud Backup protects against losing data from accidental or malicious file deletion, other user errors, ransomware, and data corruption. Our solution covers all the apps: Exchange Online, SharePoint Online, Project Online, Planner, Public Folders, Teams, Groups, and OneDrive.
quickly recover from a disaster
With our Disaster Recovery Policy and Plan Management Service, we'll work together to create new policies and perform tests to ensure you can rely on them when you need to.
TESTIMONIALS
WHAT OUR CLIENTS SAY ABOUT US
Slide
"I'm incredibly impressed by the communication and proactive service we're receiving from every team member. The difference between WorkSmart and our past IT service providers is incomparable..."

Carole
Controller
Slide
"We love working with the support team at WorkSmart. They respond quickly and do anything necessary to help with our request."

Dena
Operations Coordinator
Slide
"WorkSmart has been my "go-to" IT resource for more years than I remember. The service has been exceptional from the very first day we signed on with the company. I've been so impressed with each and every individual you sent over to our facility, or I worked with by phone. Each one has taught me more and more about the changing IT environment, how to troubleshoot various problems, set up equipment, and so much more. "

Geri
Executive Assistant
Slide
"Whether remotely or in person, WorkSmart always responds super-quickly to our requests for HELP! It's obvious that you understand how hard it is to conduct business when a system is down, or even one computer, as was the case this morning. Marco has come to our rescue before, and I/we are so very appreciative of him ... and you all! THANK YOU!!! "

Kelly
Administrative Assistant
Slide
"I like everyone I deal with at WorkSmart. They are always kind (especially when I'm stressing) and fast!."

Sandra
Legal Assistant
Slide
"I truly need your support, and your support has never failed to be outstanding; thanks to all staff members for your exceptional support."

Ann
Project Development Assistant
AWARDS & ACCOLADES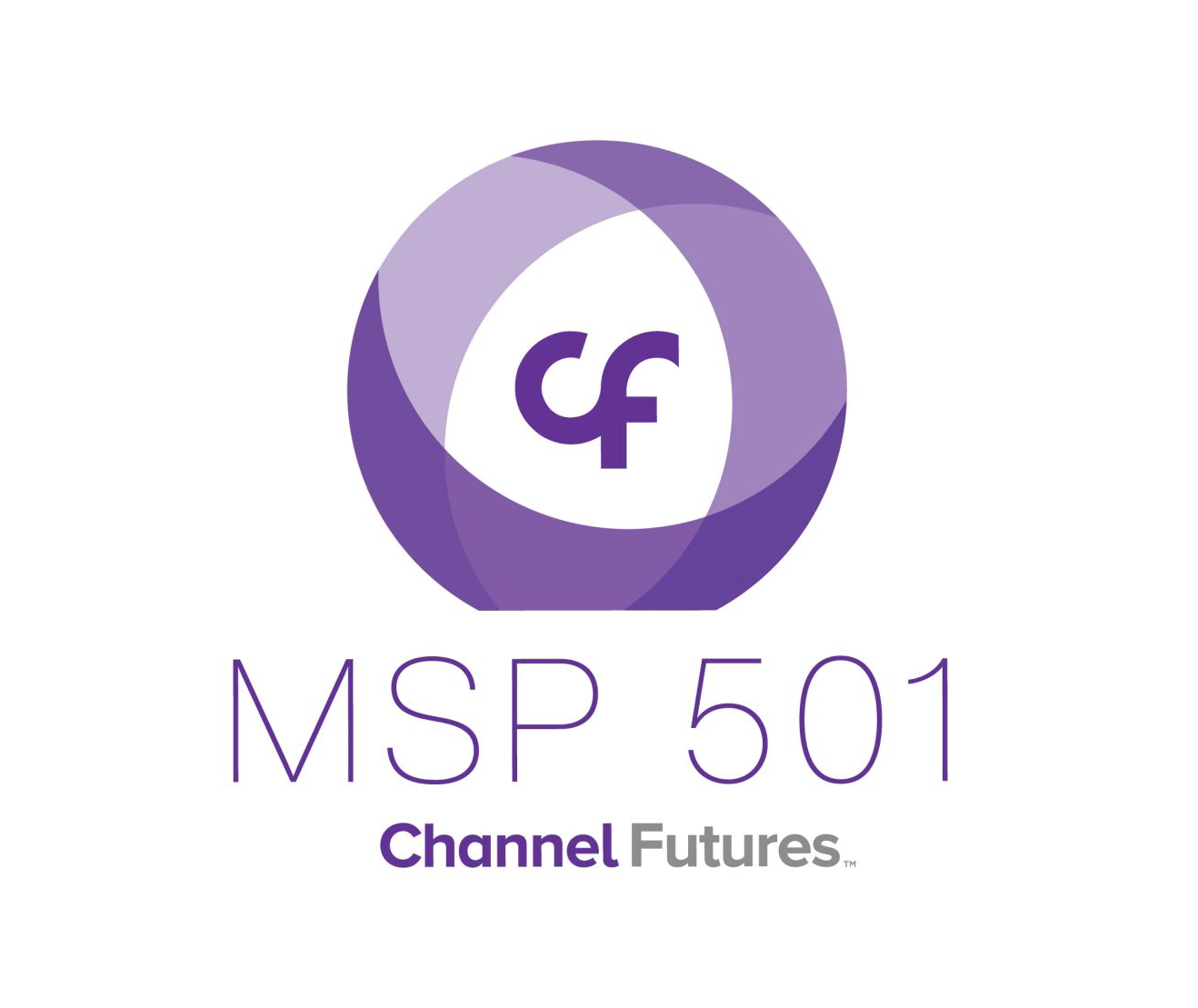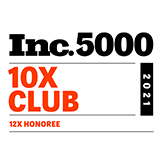 LET'S GET STARTED!
Talk to a Senior Business Advisor today to learn more about what WorkSmart can bring to your business.
Schedule Your Free Consultation