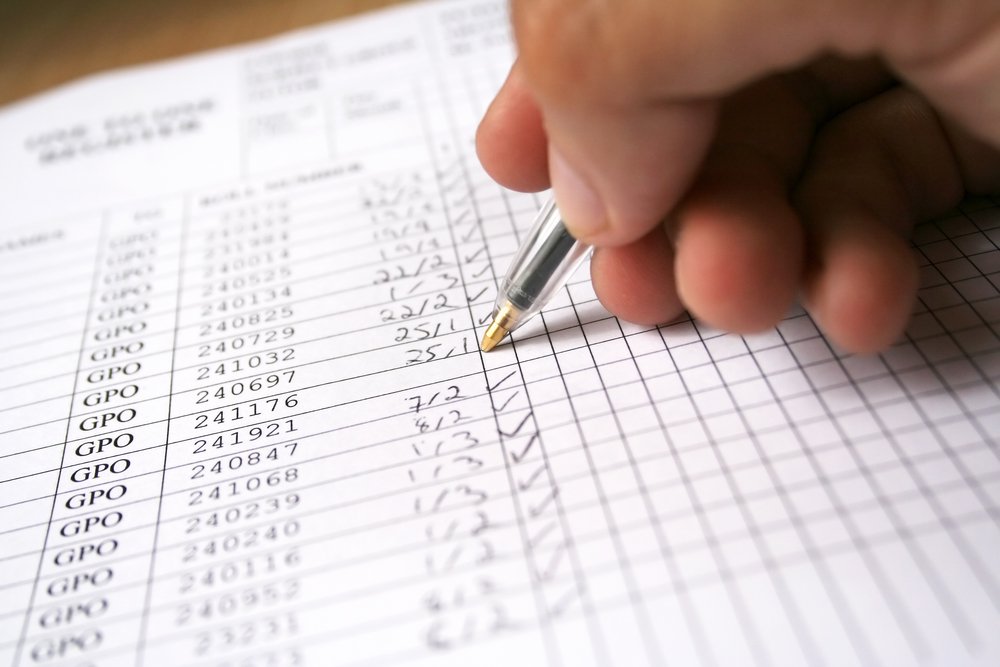 With this new employee IT Checklist,you'll be prepared to make a great first impression.
With a well-defined onboarding process, you can have the right tools ready to go so they feel valued! After all, 1/3 of new hires quit within the first six months and technology directly impacts employee engagement.
No more frustration trying to set up a new user at the last minute. 
Download our checklist for a guide to handle the technology-related items of hiring and training an employee.
We're here to help!